Do you want to experience the night like never before? Imagine having the power to unveil the secrets hidden in the darkness, to see the unseen, and to track the most elusive of targets.
AGM Varmint LRF TS35-640 Thermal Scope is your ticket to that world of adventure and discovery.
Let's start with the lens measurement, the heart of this remarkable device. With its impressive 640mm objective lens, this thermal scope is in a league of its own. It's not just a lens; it's a window into a realm where heat becomes your ally. This sizeable lens captures an abundance of thermal radiation from your surroundings, giving you the ability to see heat signatures like never before. It's as if you've been granted the vision of a superhero, allowing you to spot distant targets with remarkable precision.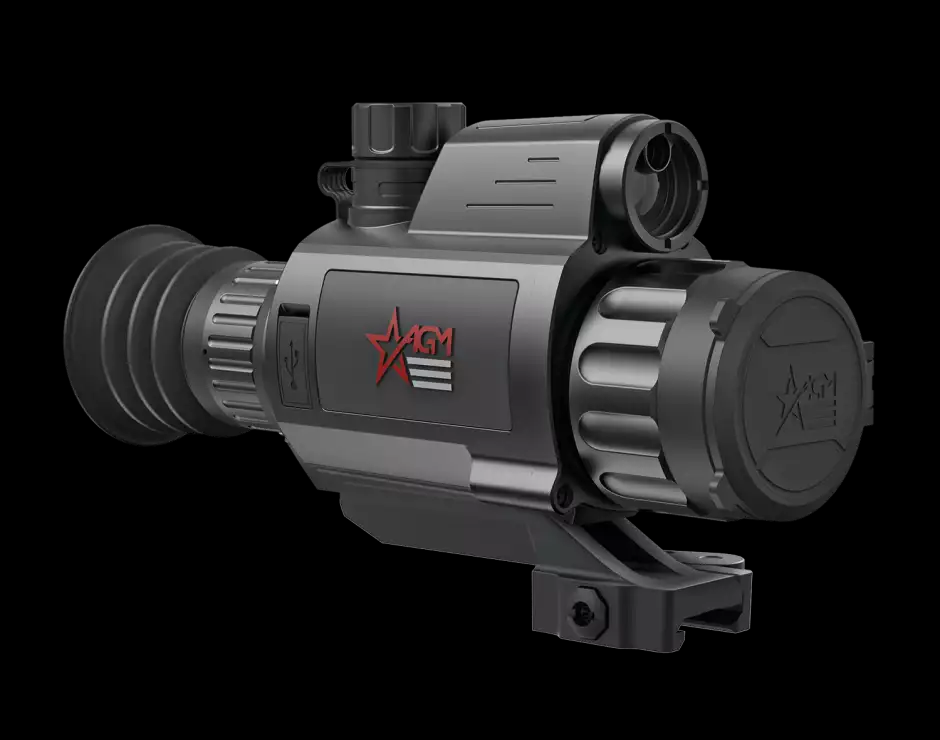 But AGM Thermal Rifle Scopes offer more than just a large lens. It's armed with cutting-edge thermal sensor technology that takes your nocturnal adventures to the next level. Picture this: you can now detect heat signatures through obstacles such as fog, smoke, or dense foliage. It's like having a superpower, enabling you to uncover hidden treasures in the darkest of nights.
Designed to excel in the toughest conditions, this thermal scope is your trusty companion on every expedition. Whether you're braving extreme temperatures, navigating rugged terrain, or facing unpredictable weather, AGM Varmint is up for the challenge.
AGM Varmint LRF TS35-640 Thermal Scope isn't just a tool; it's an invitation to a world of precision, clarity, and excitement. It's your passport to adventure, where the night reveals its secrets, and every detail becomes crystal clear.
Are you ready to embrace the superpower of thermal imaging and embark on unforgettable journeys? With the AGM Varmint by your side, the night is yours to conquer!
Order yours only at Sport Optics today!