NX8 4-32×50 F1 riflescope is a lightweight, effective long-range riflescope. The NX8 from Nightforce builds on the renown durability of the NXS series and adds first focal plane performance with an 8x zoom range in a compact design.
This extensive zoom range enables both quick close-range engagements as well as the detection, identification, and engagement of objects at a distance. The ZeroStop elevation adjustment for a quick return to zero is one of the additional features. The 50mm objective is designed for light transmission and resolution, with a parallax adjustment that can be made to within 11 yards. Fast and simple power adjustments are made possible with an integrated PTL (Power Throw Lever).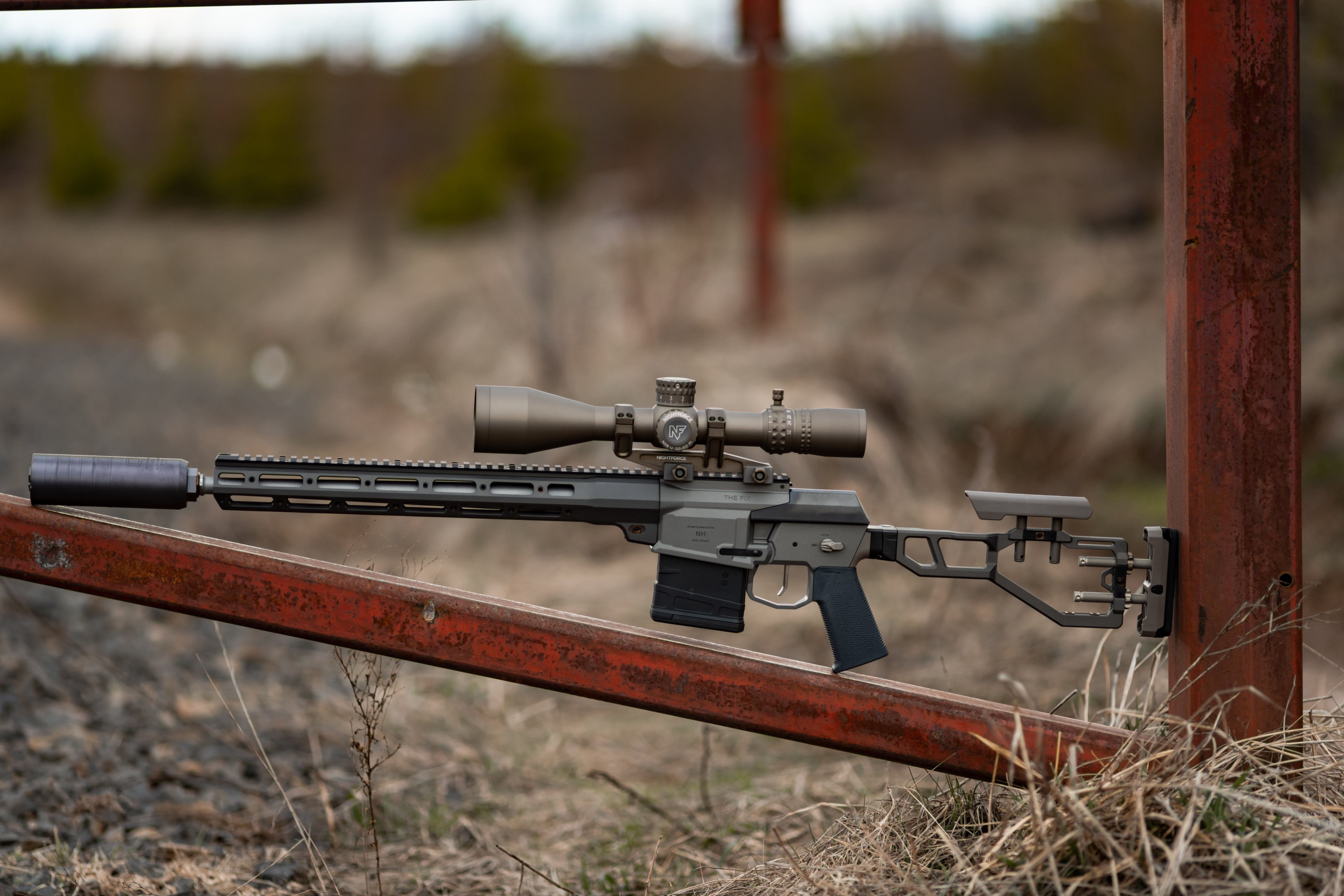 Both long-range shooters and PRS competitors have come to love the Mil-XT reticle. In addition to having a straightforward and clear reticle, the Mil-XT on the NX8 Rifle Scopes combines the best elements of Horus-style "Christmas Tree" designs to allow the shooter hold-overs when necessary. It is well known that the Mil-XT is a little bit finer and cleaner than some other designs.
The MIL-XTTM reticle, which was created to match the demands of today's precision rifle competitors, enables quick and precise shots on target.
The MIL-XTTM has major lines and a straightforward center dot for a precise aiming point.
Mil-Radian holds in two. Each complete Mil-Radian has a number for quick access even in tense situations.
So what are you waiting for? Get this amazing Nightforce Rifle Scopes at the most competitive rate only at Sport Optics.