Are you looking for the ultimate western-hunting, long-range binocular?
Check out the brand new Vortex Kaibab HD binocular that lets you locate trophy animals at extreme distances. The Kaibab HD delivers the premium-quality, high-magnification optical performance you need to get the job done. Intended to be used with a tripod for extended, comfortable, rock-steady viewing.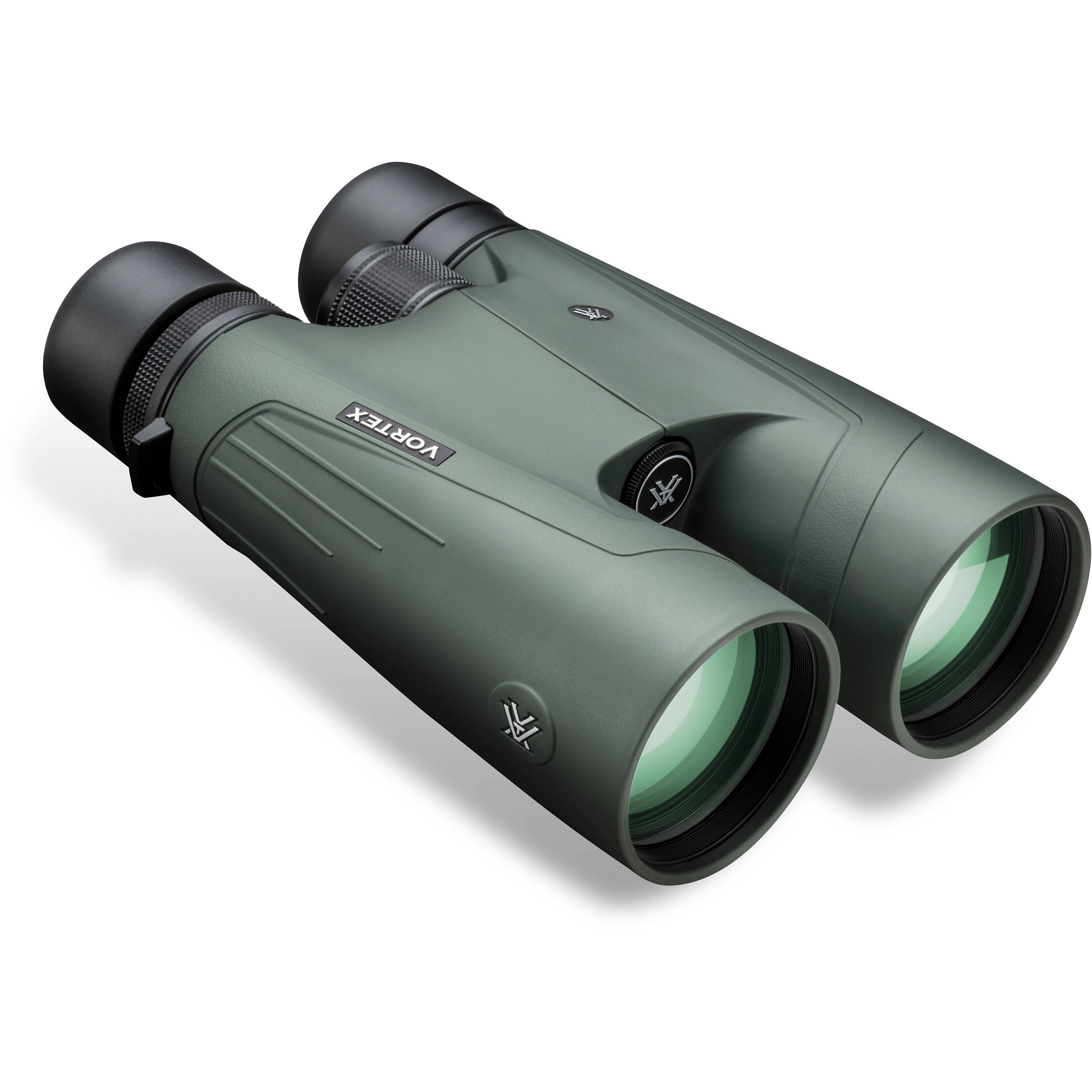 Kaibab HD 18×56 are high quality, very high powered long distance viewing binocular specifically designed for long range hunting and wildlife observation, but also great for uses like plane spotting, observing boats leaving the harbor, viewing ships at sea or even security needs like border patrol.
Nothing escapes your eye with the Vortex Kaibab HD 18×56. With the Vortex Kaibab the bottom of the barrel has been reached when it comes to performance. With the latest technology, the Vortex Kaibab HD binoculars offer the best optical quality that is needed to observe nature in all detail. Superior images, great resolution and of course a high magnification.
These multi-use Vortex Kaibab Binoculars can also be paired with a Binoculars for extended use. Take your time and see the world with the ultra comfortable twist-up eyecups. View the great outdoors in HD through the lenses of Vortex Kaibab HD 18×56 Binoculars and pay a fraction of the cost.
Order your Vortex binoculars today!