Are you looking for versatile and professional binoculars with minimum chromatic aberration?
Check out the new 10×42 Razor UHD Binoculars by Vortex are a versatile optic suited to a wide range of professional and recreational applications, from close- to long-distance observation.
Vortex Razor HD binoculars have gained a well-earned reputation for pushing the limits of optical performance when light transmission really matters, now Vortex has taken things further with the NEW Razor Ultra HD Binoculars featuring Abbe-König Prisms and HD lenses all index-matched in an APO Optical system to achieve maximum light-transmission, color fidelity and keeping chromatic aberration to a minimum.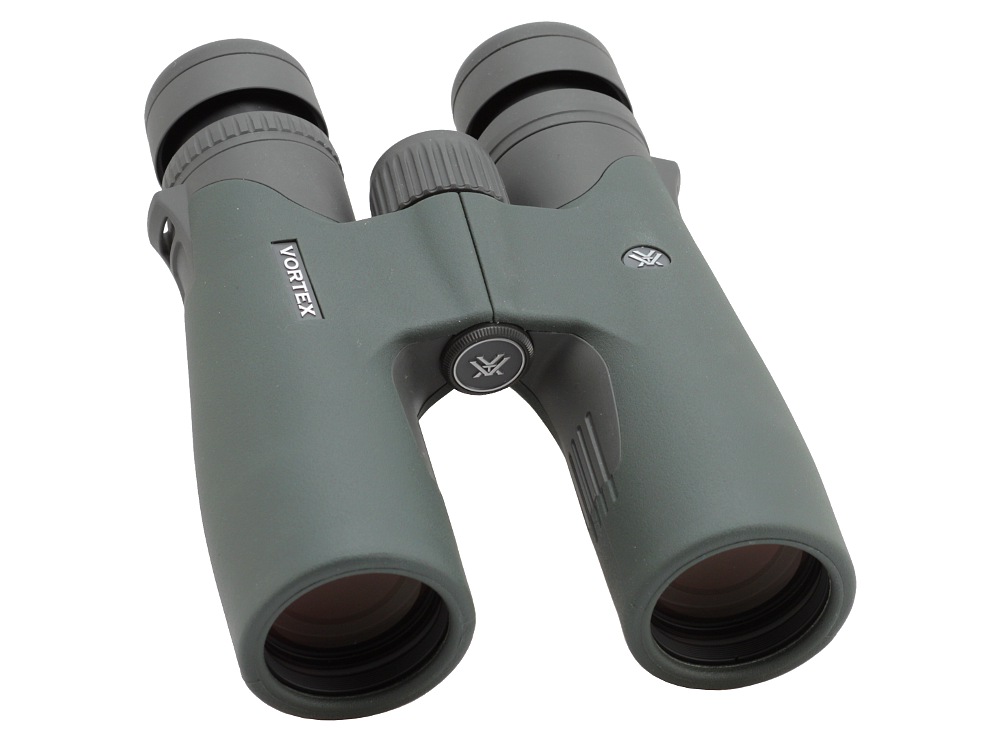 The use of Abbe-König prisms means a slightly longer, heavier binocular than the previous Razor HD but the longer optical path gives sharper, higher resolution images which when coupled with the index-matched APO optical system and Premium HD lenses give better clarity, brightness, image resolution, color fidelity and cuts chromatic aberration to offer stunningly clear views.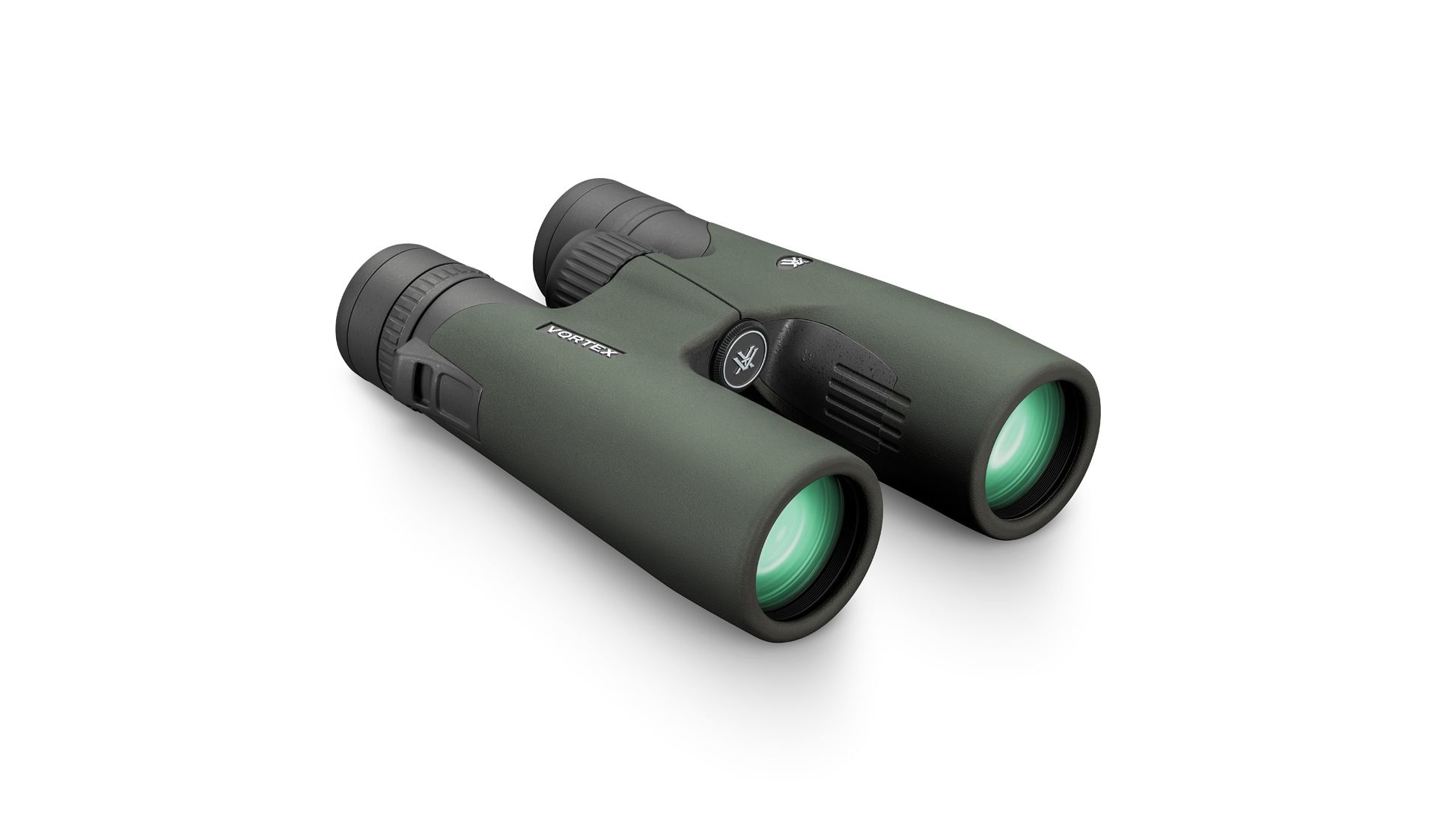 The Razor UHD 10×42 renders views with minimal chromatic aberration, exceptional color fidelity, edge-to-edge sharpness, and optimal light transmission through the use of ultra high definition glass, an index-matched lens configuration, XR Plus lens coatings, and phase-correcting prism coatings. Birders will love the binoculars' 3.3′ close focus distance. The ArmorTek binoculars' exterior lens coating protects the lenses from scratches, oil, and dust.
The lightweight magnesium housing of Vortex Binoculars is argon filled and sealed with O-rings to ensure reliable and durable protection against dust, debris, fog, and water. The binoculars are rubber armored for nonslip and durable protection and is equipped with a large focusing knob that is easy to use even while wearing gloves. Naturally contoured to perfectly fit your hands, promoting comfort and eliminating user fatigue, the Razor UHD includes a winning combination of features.
The Vortex Razor UHD binoculars provide ultra high definition optical quality and a prescription for unparalleled image resolution, providing exceptional color fidelity, edge-to-edge sharpness, and light transmission.
What are you waiting for? Order your Vortex Razor UHD 10×42 binoculars at Sport Optics today!