Want to 10x your shooting game?
Vortex Viper PST Gen II 3-15×44 SFP is a rifle scope that will provide you with unparalleled accuracy and precision in the field or on the range. This rifle scope is equipped with a second focal plane reticle that gives you a clear image at any magnification. This makes it an excellent choice for hunters who need to quickly acquire and engage targets at varying ranges. Whether you're shooting at close range or taking aim at distant targets, this rifle scope has you covered.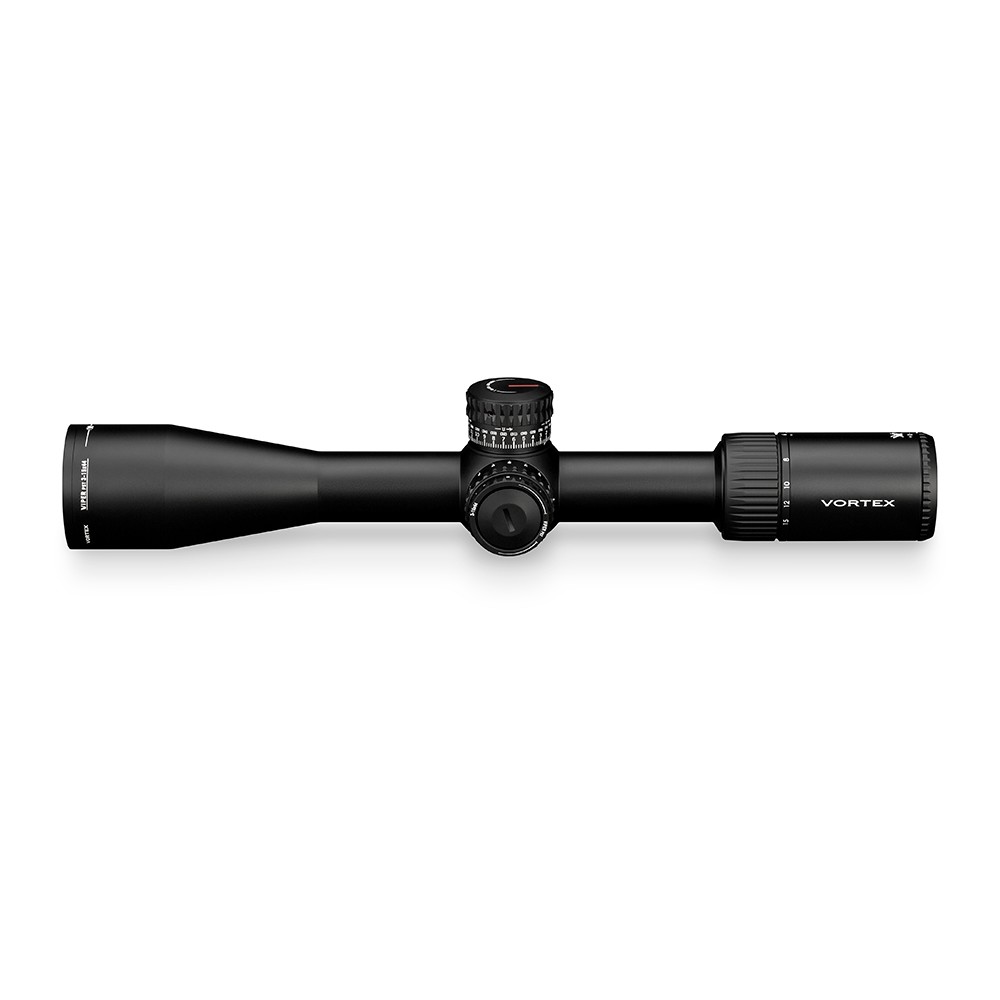 With a magnification range of 3-15x, Vortex Viper PST Gen II Rifle Scopes are versatile enough to handle any shooting situation. Its rugged construction is also shockproof, waterproof, and fogproof, ensuring its durability in harsh conditions.
But perhaps the most exciting feature of Vortex Rifle Scopes is fast-focus eyepiece. This feature allows you to quickly and easily adjust the focus of your reticle, so you can acquire your target faster and make accurate shots with ease.
If you want to take your shooting game to the next level, the Vortex Viper PST Gen II 3-15×44 SFP is the rifle scope you need. Get yours from Sport Optics today and start hitting your targets like a pro!