With the launch of Geovid Pro 32 models, Leica has stepped into a new era of capability and utility in laser range finding. By combining legendary optical quality and unique ranging capability with a never-before-seen compactness and on-board Applied Ballistics software has resulted in a groundbreaking, revolutionary rangefinding binocular.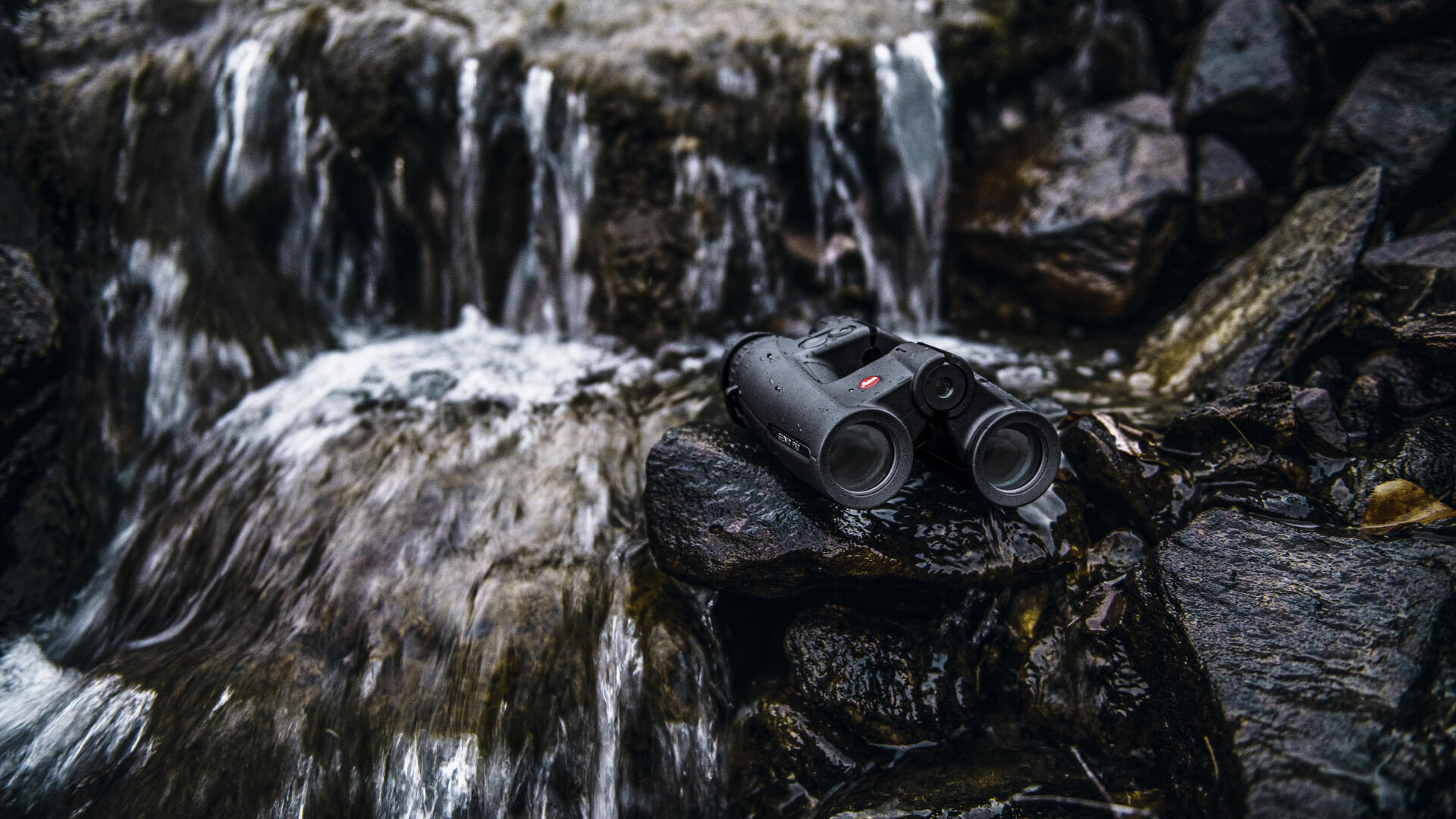 The Leica Geovid Pro 32 is a true milestone. It is the lightest and smallest rangefinder binoculars in the premium class, equipped with the world's leading software and powerful Class 1 laser. It is perfect for hunting in the mountains, bow hunting or hunting in open field where the extra magnification is needed for identification.
Leica Geovid Pro 10×32 is an extremely powerful rangefinder with cutting-edge technology, making itself the first choice for any active hunter who appreciates compact equipment and demands a reliable ballistic solution for all close- and long-range shots.
Geovid Rangefinders feature a software by Applied Ballistics and onboard sensors for air pressure, temperature, and angle, the Leica 10×32 Geovid Pro Rangefinder Binoculars tells you the precise distance to your target—and much more. The Geovid Pro measures to 2500 yards in three-tenths of a second with half-yard accuracy, but it also provides important hunting data. Using your own or pre-loaded ballistic profiles, the Applied Ballistics software shows correction data required for shots out to 875 yards. (You can also pair with a Kestrel device for precise wind and weather info.) Once the shot is made, Leica ProTrack with Basemap integration gives you exact GPS coordinates of where the target was hit, making it much easier to track game.
Ready to go hunting? Grab this incredibly innovative Leica rangefinder from Sport Optics today!