The Meprolight MEPRO Foresight Red Dot Sight is a game-changer in optic sights that gives superhuman situational awareness with a real-time data stream in your field of view, as well as a leveller, compass direction, and other features.
Meprolight Foresight delivers the next generation of electro-optical point of aim solutions, Mepro Foresight, based on years of study, refining, and integration, drawing on its long history of technologically leading optics. The Mepro Foresight provides features and advantages to shooters from a variety of disciplines, including Law Enforcement, Competitive, Professional, Hunters, and other serious shooters, who wish to improve their capabilities utilizing real-time data or in conjunction with the Mobile App (Android and IOS).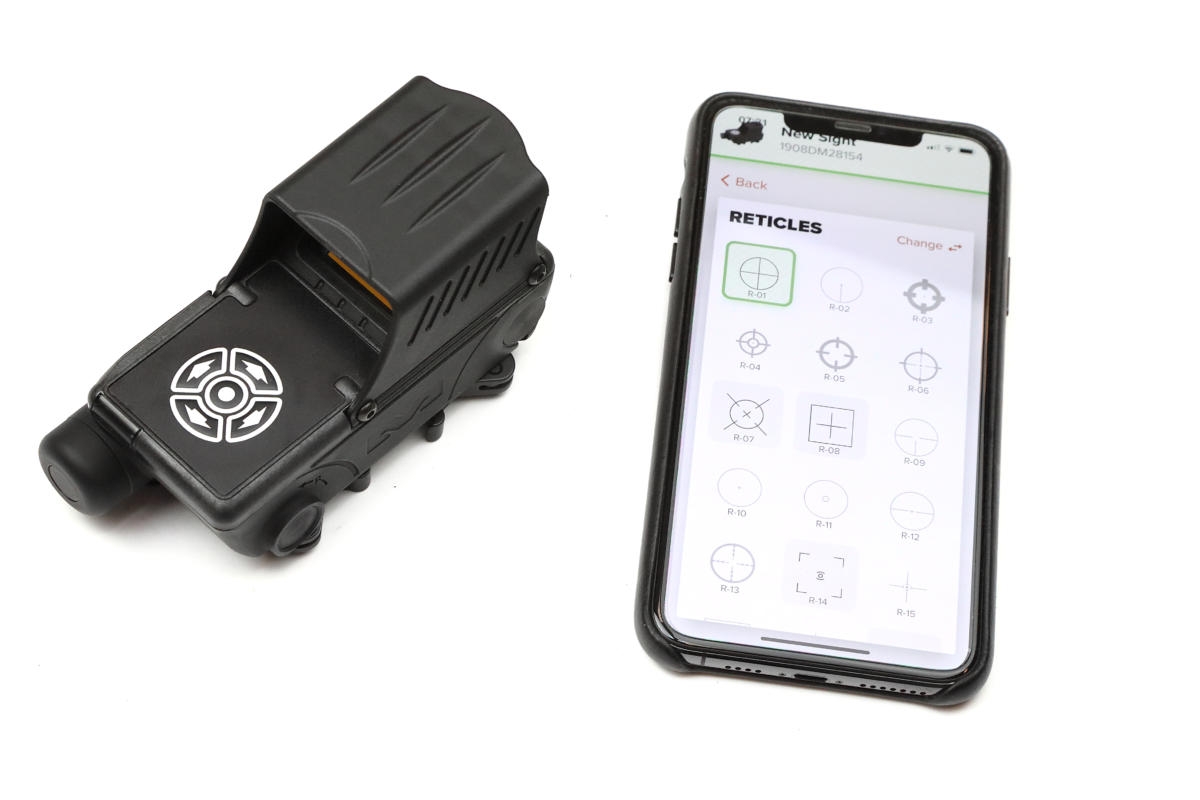 The augmented Mepro Red Dots Foresight is the first of its kind, offering benefits never before seen on an optic: Battery Level, Five Preset Reticles (from the sight memory database), Digital Zeroing, Built-in Compass, Leveler, and Real-Time Projected Data, which provides the shooter with critical ballistic data to aid in accurate shot placement. The Foresight attaches to the Picatinny rail, and after saving the specific ballistic data, the sight may be removed and replaced without having to re-zero. The Foresight App allows the shooter to save up to ten zeroing profiles for ten different firearms, independent of calibre, or ten distinct individuals' shooting profiles.
Bluetooth connectivity allows fast access to over 20 reticles and up to ten personal weapon profiles, while the DoubleShoot App delivers automated digital zeroing when you upload a photograph of your target, crucial performance statistics, and other features.
What are you waiting for? Order Mepro Foresight at Sport Optics today!