Are you looking for a high-quality rifle scope that offers exceptional precision and accuracy?
Look no further than the Vortex Viper PST Gen II 1-6×24 VMR-2 MRAD.
This impressive scope has been engineered with precision shooters and tactical operators in mind, making it a top choice for those who demand the best in performance and reliability.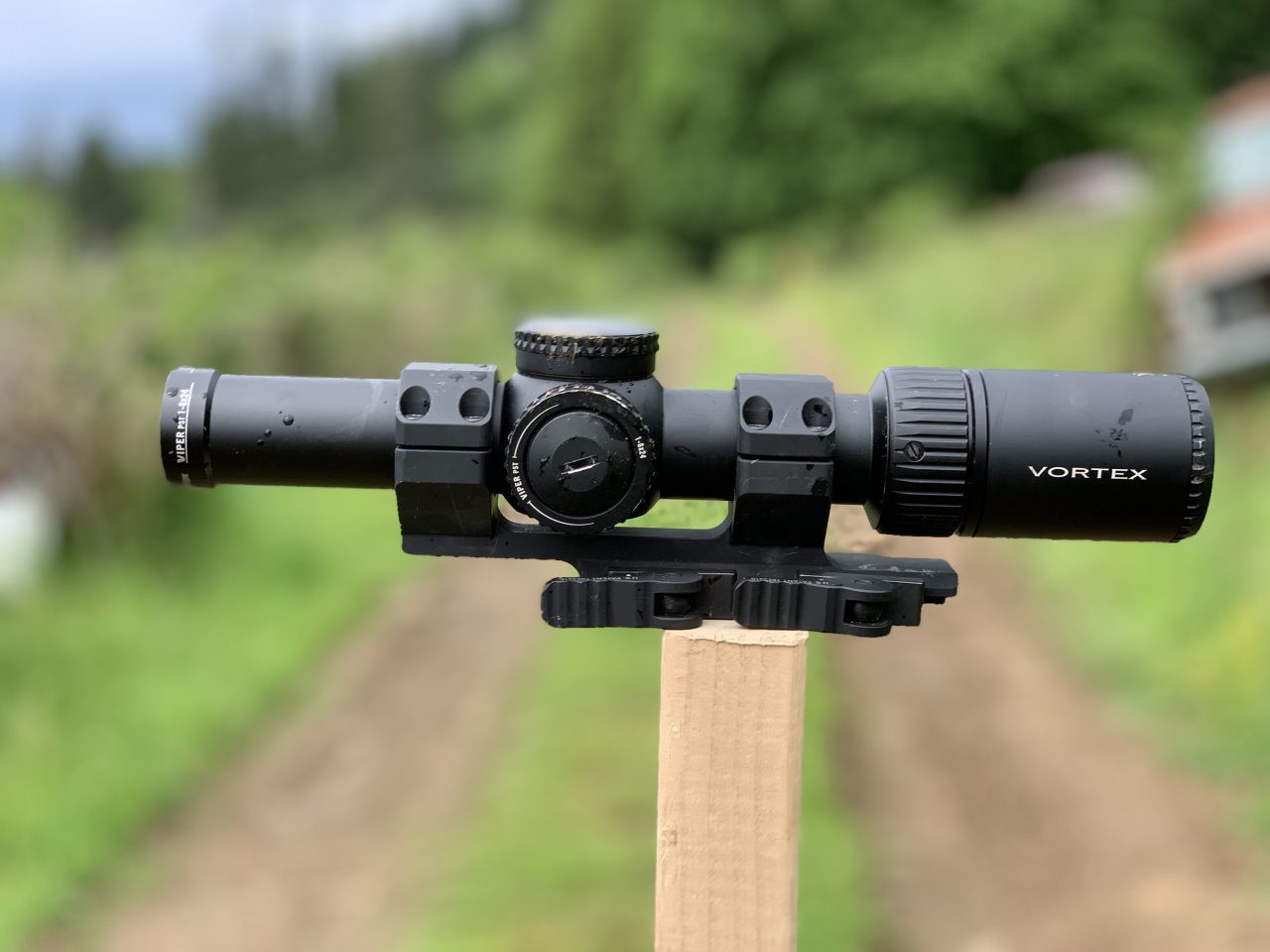 One of the standout features of the Viper PST Gen II is its MRAD reticle, which is specially designed to allow for quick and precise holdovers at extended ranges. The reticle is illuminated, with adjustable brightness levels to ensure optimal visibility in any lighting conditions. The scope also features a second focal plane reticle, allowing for fast and easy target acquisition at low magnification levels.
The Viper PST Gen II boasts a high-quality optical system, with fully multi-coated lenses that provide excellent clarity and brightness. The scope also features a low-dispersion glass that helps to minimize chromatic aberration and deliver superior color accuracy. With a 24mm objective lens, this scope provides a wide field of view, making it perfect for hunting and tactical applications alike.
In addition to its exceptional optics, the Viper PST Gen II Rifle Scopes are also built to withstand even the toughest conditions. Its rugged, aircraft-grade aluminum construction is both lightweight and durable, and the scope is both waterproof and fog proof, ensuring optimal performance in any weather conditions. The scope also features a hard anodized finish that provides enhanced protection against scratches and other types of damage.
Whether you're a professional shooter or a serious enthusiast, the Vortex Viper PST Gen II 1-6×24 VMR-2 MRAD is a top choice for those who demand the best performance and reliability. With its advanced features, exceptional optics, and rugged construction, this scope is sure to provide years of reliable service and help you take your shooting to the next level.
So what are you waiting for? Order your Vortex Rifle Scopes at Sport Optics today!