Are you in search of a riflescope that delivers exceptional performance and versatility? Look no further than the Vortex Viper PST Gen II 1-6×24 VMR-2 MOA.
This scope is a powerhouse, designed to meet the needs of both hunters and competitive shooters. Its compact size and low weight make it easy to handle, while its advanced features make it a top performer in any scenario.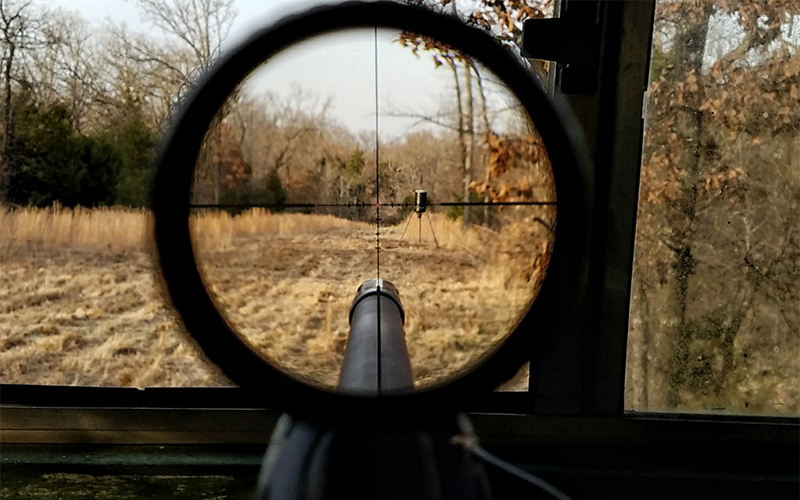 One of the standout features of the Vortex Viper PST Gen II is its first focal plane reticle, which allows shooters to maintain accuracy at any magnification. The VMR-2 MOA reticle provides clear and precise holdover and windage corrections, making it an excellent choice for long-range shooting.
In addition to its advanced reticle, this riflescope is equipped with high-quality optics, including extra-low dispersion glass and fully multi-coated lenses. The result is crisp, clear images with excellent color fidelity and resolution.
The Vortex Viper PST Gen II Rifle Scopes also feature an illuminated reticle with adjustable brightness levels, allowing for optimal visibility in any lighting condition. The scope is constructed from aircraft-grade aluminum and is both shockproof and waterproof, making it suitable for use in even the toughest conditions.
Whether you're shooting at close range or taking on long-distance targets, the Vortex Viper PST Gen II 1-6×24 VMR-2 MOA is a top-performing riflescope that won't let you down. With its advanced features, excellent optics, and rugged construction, this scope is the perfect choice for any shooter looking to take their skills to the next level.
What are you waiting for? Order your Vortex Rifle Scopes at Sport Optics today and experience the thrill of high-performance shooting at its finest.