Thermal scope is an incredibly complicated and advanced piece of equipment for identifying live targets, especially after the sun goes down. There is literally no tool that is capable enough to deliver the performance you want.
Thermal riflescopes are a popular choice among hunters. While they are an obvious choice for hunting nocturnal animals like feral hogs, coyotes, and other predators, they are good at detecting game animals through dense fog or thick brush.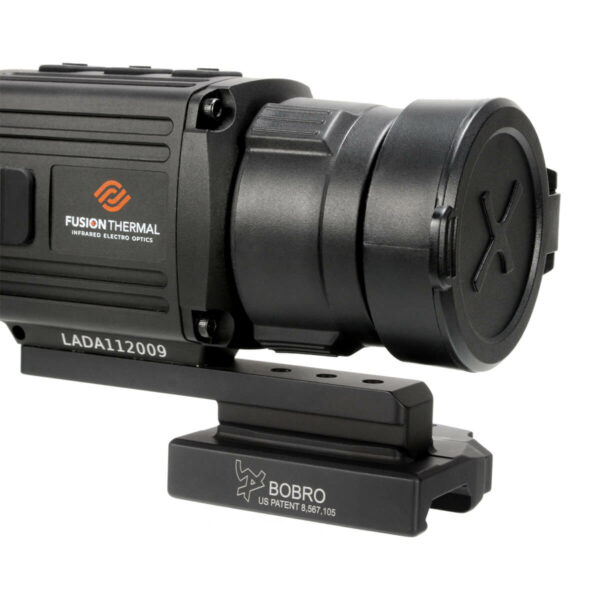 Thermal optics are also a favorite choice for tactical shooters. Whether you are military or law enforcement personnel (or you just want to emulate the tactical rigs of those professionals), a thermal scope will help you identify live targets even in the dark.
Avenger 35 by Fusion Thermal is a full-featured, lightweight thermal scope. It features Arclight Ultra HD Geranium Lens and the WAVE12 Thermal Sensor, these two proprietary technologies allow 384 resolution scope to dramatically outperform all thermal scopes in its class and leave many 640 resolution imagers wanting for more. Built for decades of service the Avenger 35 is seriously rugged featuring NAB (Next Generation Alloy Body).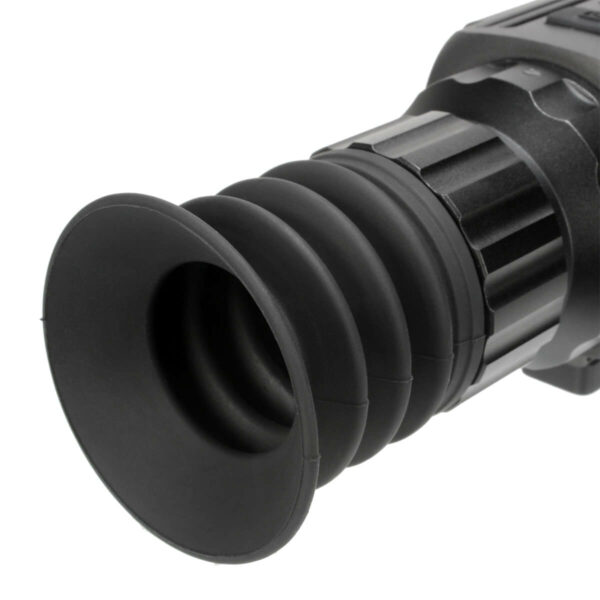 Avenger 35 is both shockproof and waterproof. It is durable enough to handle the toughest hog hunts. Hunters and tactical shooters will appreciate the quick-release mechanism, which lets you easily swap out optics when you need to.
Whether you're looking for a thermal scope for tactical situations, night-time hog hunting, or just plain fun, Avenger 35 is the best quality optic for your rifle.